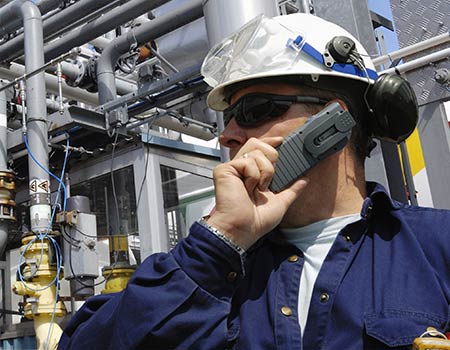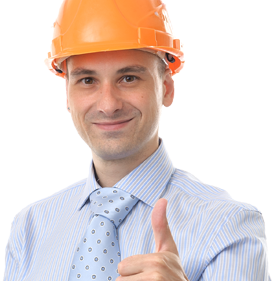 As an independent quality testing services company, Kuwait Certified Lab is committed to providing the most secure, safe, and optimal solutions of any company in the industry.
From skilled labor and stat-of- art equipment, we offer a full range of services to ensure projects are on track and production levels maintained.
Industrial Hygiene Services
Kuwait Certified Lab maintains high safety standards, working to secure sites, personnel, and the environment. However, ensuring safety is not something left to chance. We make sure everyone working with us is trained and pays careful attention to standards and policies set by the company.
Air Quality and Emissions Monitoring